#instability #sustainability #collaboration #data #talent
Disruptions come in many forms, and in recent years Supply Chains have been faced with numerous highly disruptive risk events. Supply Chains are also being influenced by sustainability, customer demand precision, and customization in delivery.
A proactive response requires visibility, adaptability, and agility. For many companies, this means re-imagining the Supply Chain and balancing the tradeoffs in new and effective ways.
This year's topics
Sustainability

Data-driven

Disruption

Talent development

Collaboration
About the event
This event is a premier event dedicated to helping optimize the business through the Supply Chain. Our emphasis is on enhancing experiences and embracing disruption and innovation to re-imagine the Supply Chain and build competitive advantages.
Join leading thinkers and practitioners at the Optilon Supply Chain conference to explore best practices, opportunities, and challenges of optimizing the business through the Supply
Chain.
Why attend?
You will get an insight into:
How do we perform compared to others in terms of sustainability?
How mature are my organization's current capabilities?
What could I gain by better collaborating with my network?
How is customer behavior changing, and how do my relationships with customers need to change due to disruption?
Key-Take-Aways
While trying to re-imagine the future Supply Chain – at this conference, Optilon would like to support your journey with inspiration on:
Why there is a need to disrupt our current way of living, working, and being
How you can harness the power of data and create competitive advantages
How you can empower and engage your employees in the sustainable agenda and ensure progress
Why collaborating with the broader ecosystem is key to responding to the broader ecosystem


This year's conference will again be carried out in a dynamic environment with inspirational speakers from across the world. Come and join us. It is free and online!
Who should attend?
Supply Chain Managers
COOs
Production Managers
S&OP Managers
Planning Managers
Planning Professionals
Supply Chain Data Analysts
IT Managers
Sustainability Managers and Professionals
CEOs and CFOs
Head of Digital Transformation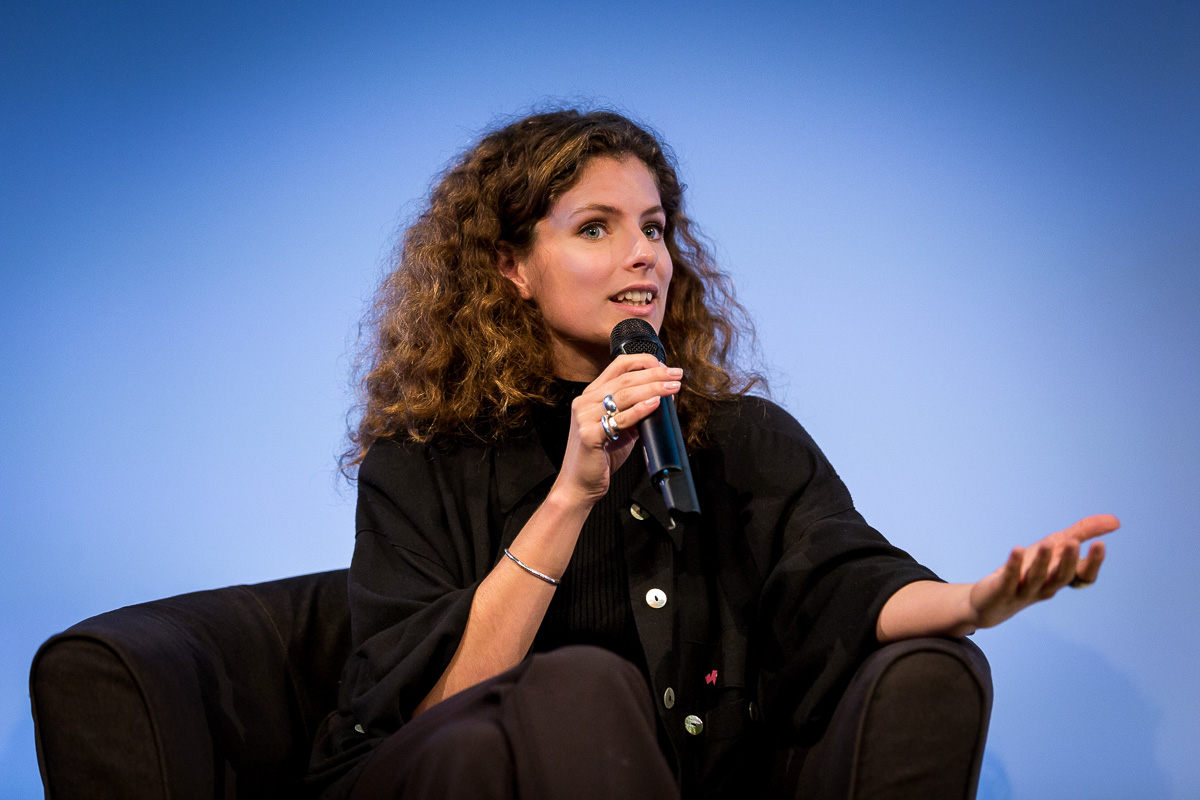 What are we disrupting for?
For many decades we have understood disruption from technology and feared the changes disruption requires from us.

For only a couple of years, however, have we understood that disruptions today happen faster and faster and from places we never could have imagined. New tools, new players. So, what are we all disrupting for?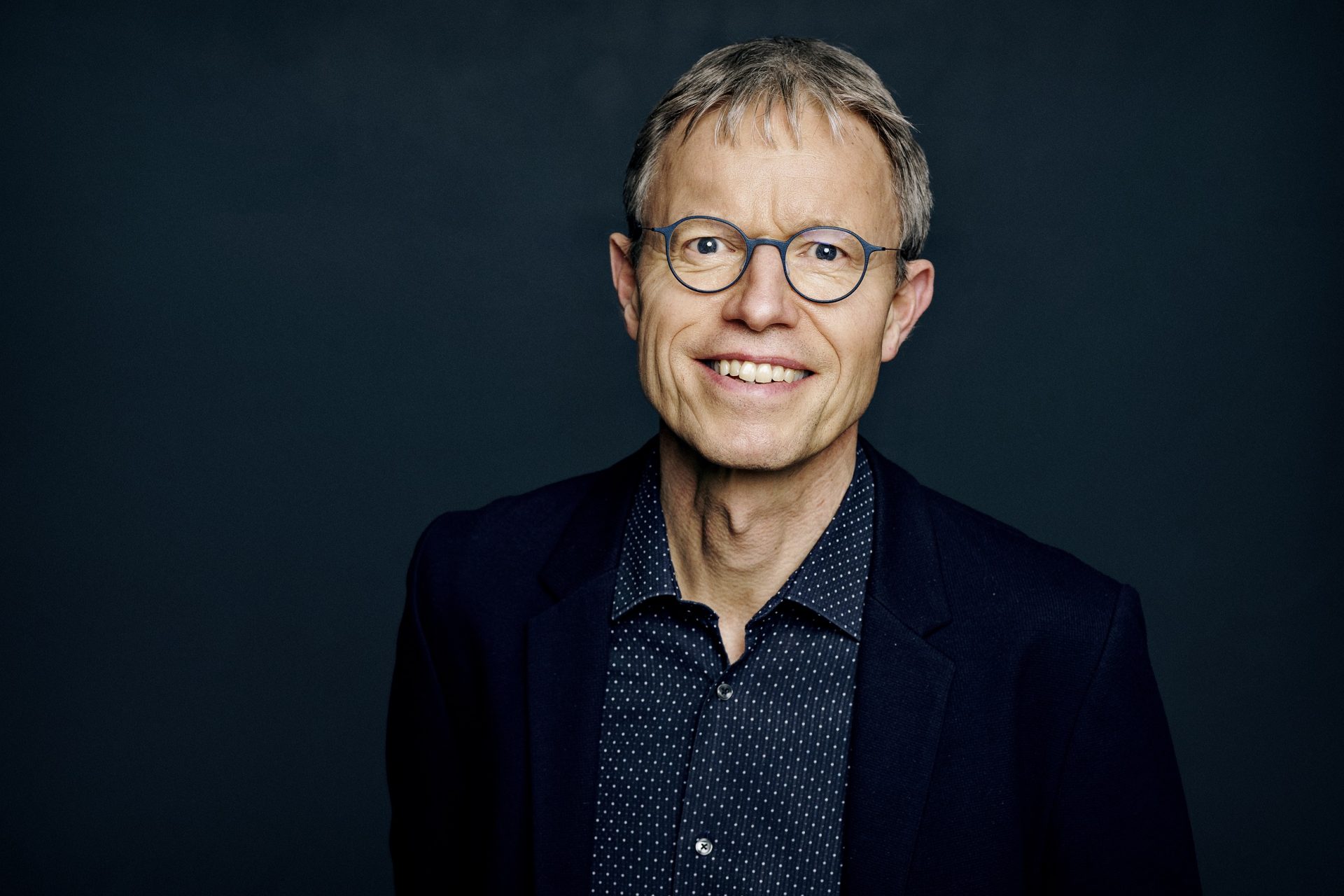 When technology becomes alive, and life becomes technology
Listen to this session where Peter will set out a vision for a new economy, which can turn the environmental and social challenges we face into an opportunity. An economy based on other values than just money. An economy where technology will change humans' relationships with nature.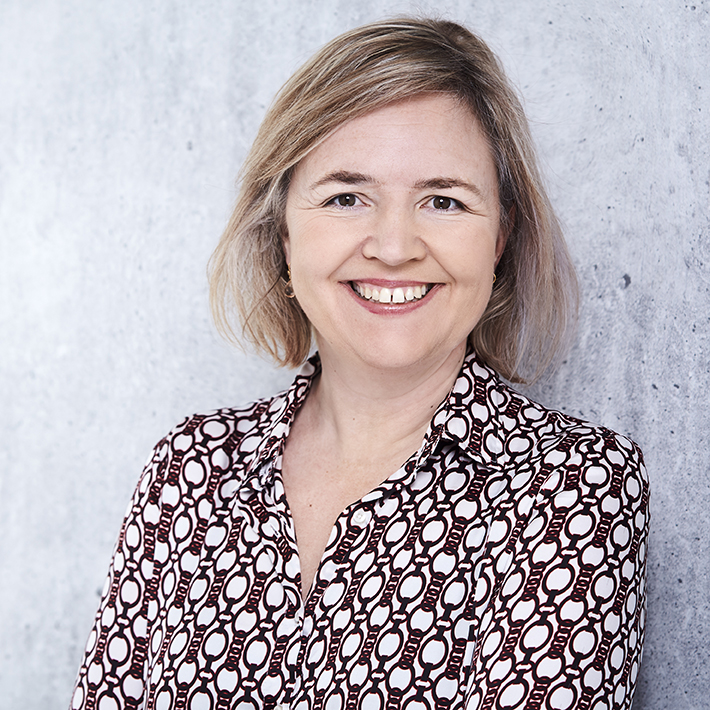 Alis Sindbjerg Hinrichsen
Alis Sindbjerg Hinrichsen
The State of Supply Chain Sustainability in The Nordics
This session will reveal our findings from the recently published report made throughout the Nordics on the State of Supply Chain Sustainability. Here Optilon interviewed more than 400 companies on their approach to Supply Chain sustainability. Learn from best practices and make progress on your sustainable performance.
Realizing the full potential of Supply Chain Sustainability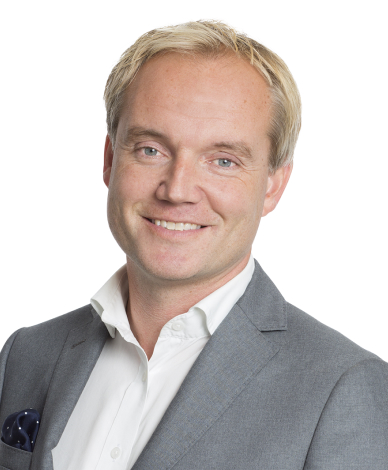 Jens Stenquist, VP Sales & Marketing at Optilon will bring his views on Supply Chain Sustainability in this panel discussion.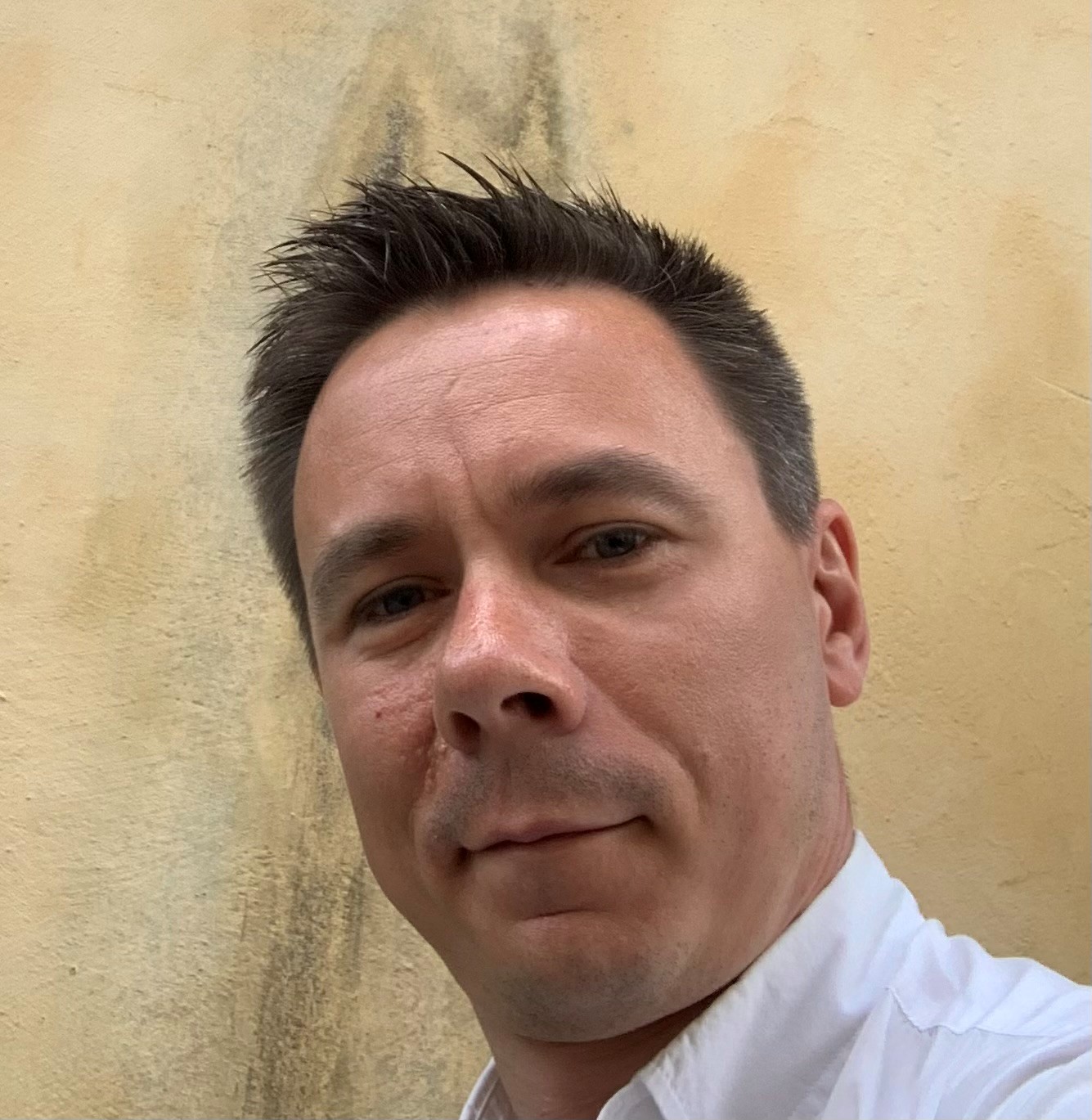 Guillaume Caron, Senior Logistics & Planning Developer at Northvolt will bring his views on Supply Chain Sustainability in this panel discussion.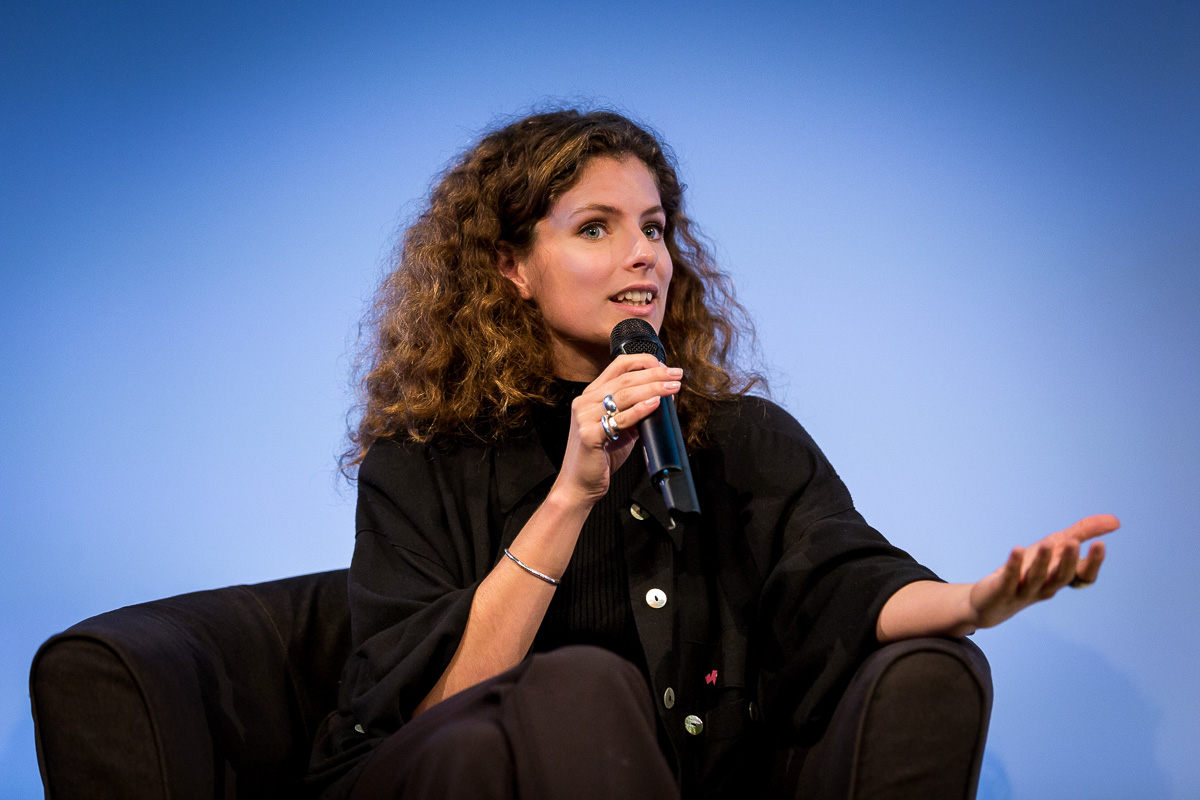 Märtha Rehnberg will bring her views on Supply Chain Sustainability in this panel discussion.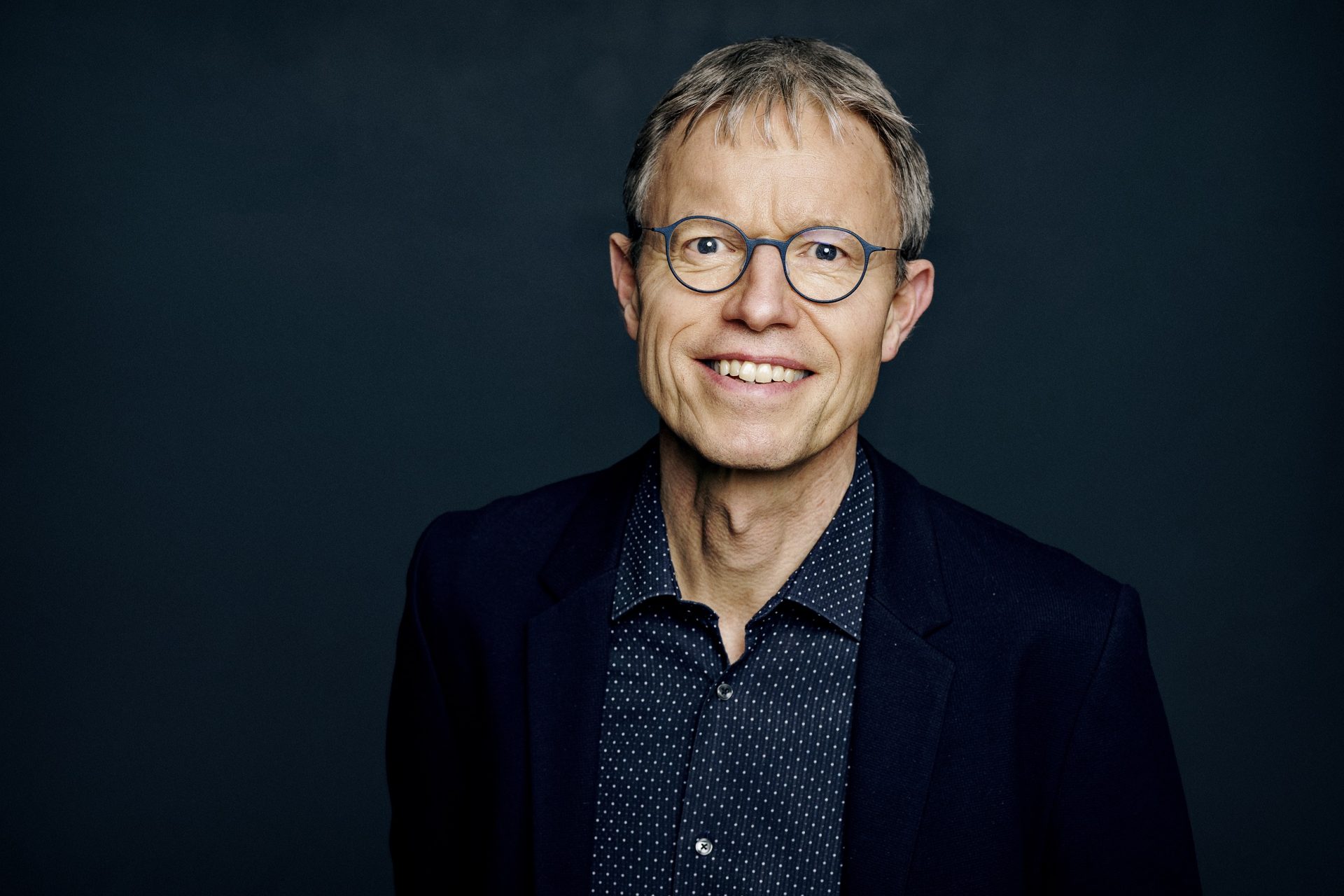 Peter Hesseldahl will bring his views on Supply Chain Sustainability in this panel discussion.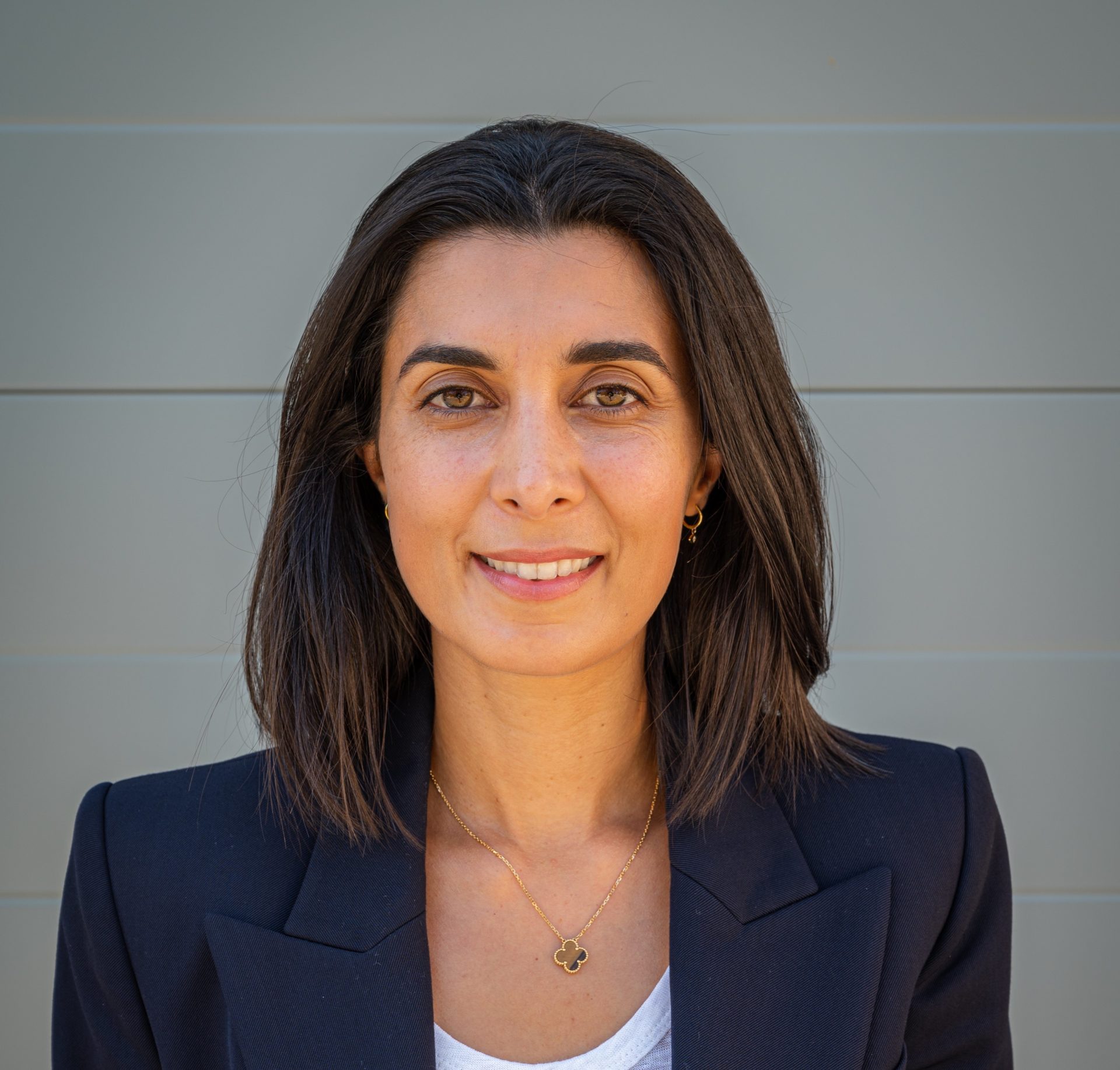 Democratizing data – a real-life journey
Sonia is driven by the belief that data is a transformative medium; that, when properly governed, understood and made available can be an enabler of unprecedented opportunities to benefit people, business, and society.
Democratizing data, a real-life journey showcasing how you can move from moving data around to actually using data.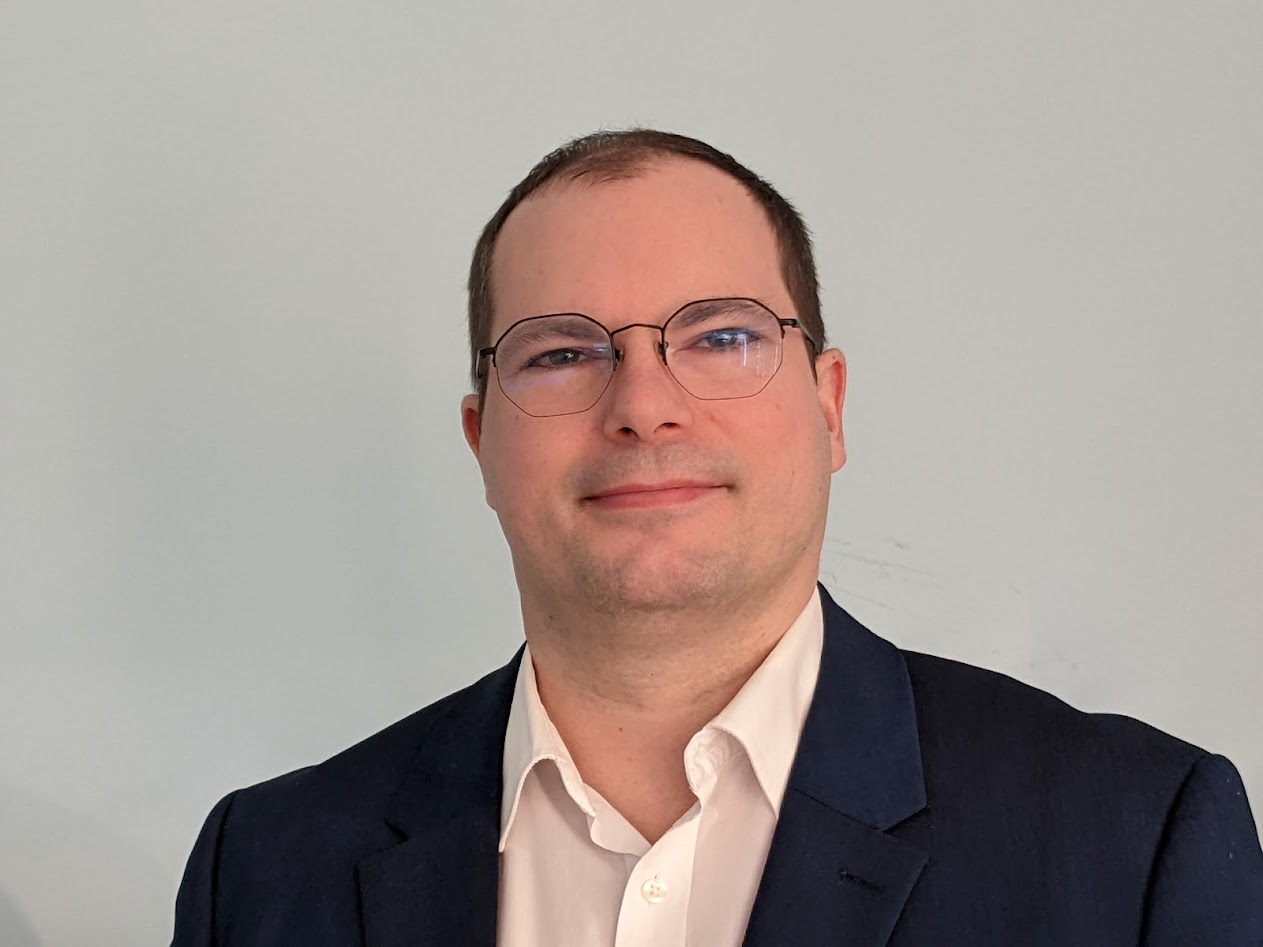 Jan Martin Lemnitzer is Assistant Professor at the Department of Digitalization, Copenhagen Business School. He holds a MA degree from Heidelberg University and completed his PhD at the London School of Economics and Political Science.
Jan will be speaking about why Supply Chain cyber risk will be a serious problem soon and what the Supply Chain manager should be aware of in terms of coming legislation.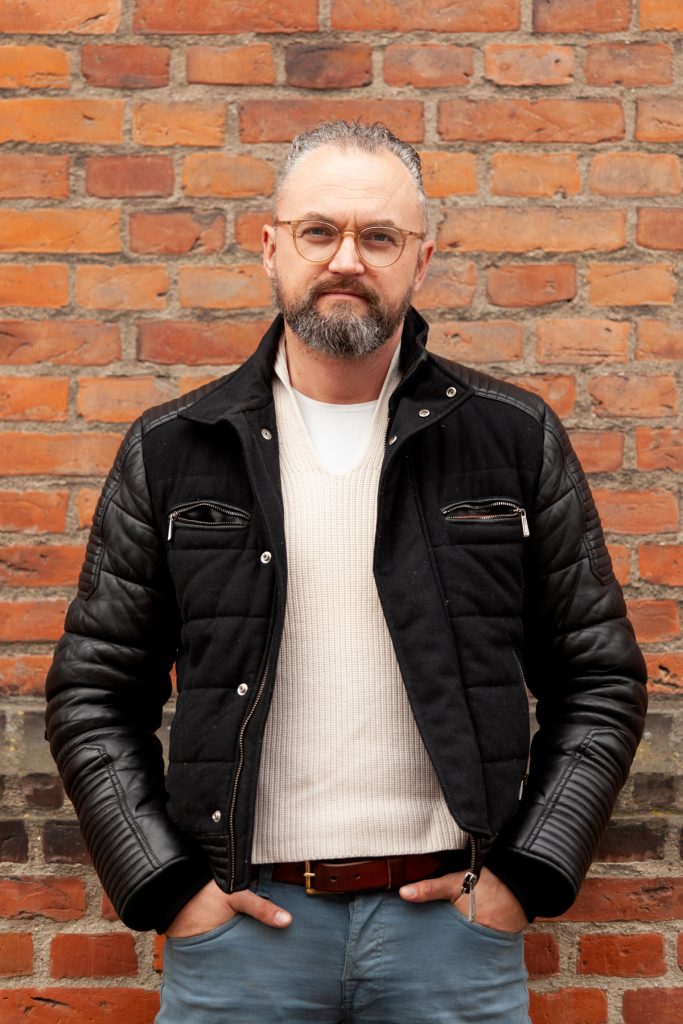 From Supply Chains to ecosystems - the triple disruption
In warfare, amateurs talk strategy, and professionals talk flow of goods. There is a transition from a more predictable arrangement in global value chains into a triple disrupted world view of ecosystems. Join us for this session and get a completely new view of your network.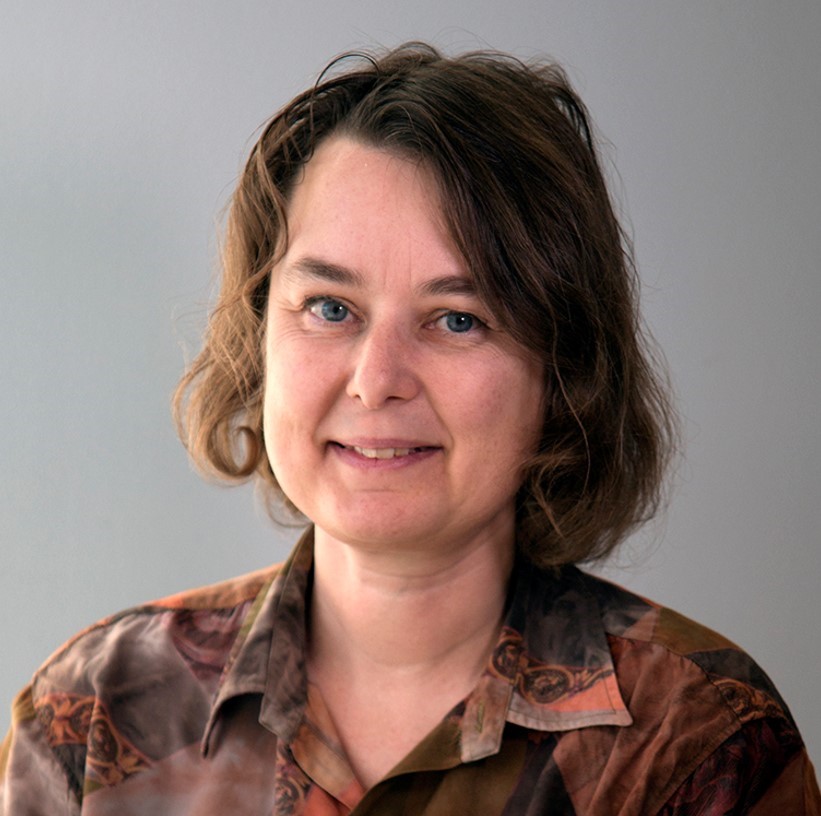 Embracing digital and disruptive innovation with an agile and data-driven mindset
In this session, you will meet Sari Hilden, head of transformation and development with Posti, a Finnish delivery company. Sari will inspire us on how to instill the agile mindset to secure the company's position as a leading digital and collaborative enterprise. She will have a special focus on the role of data.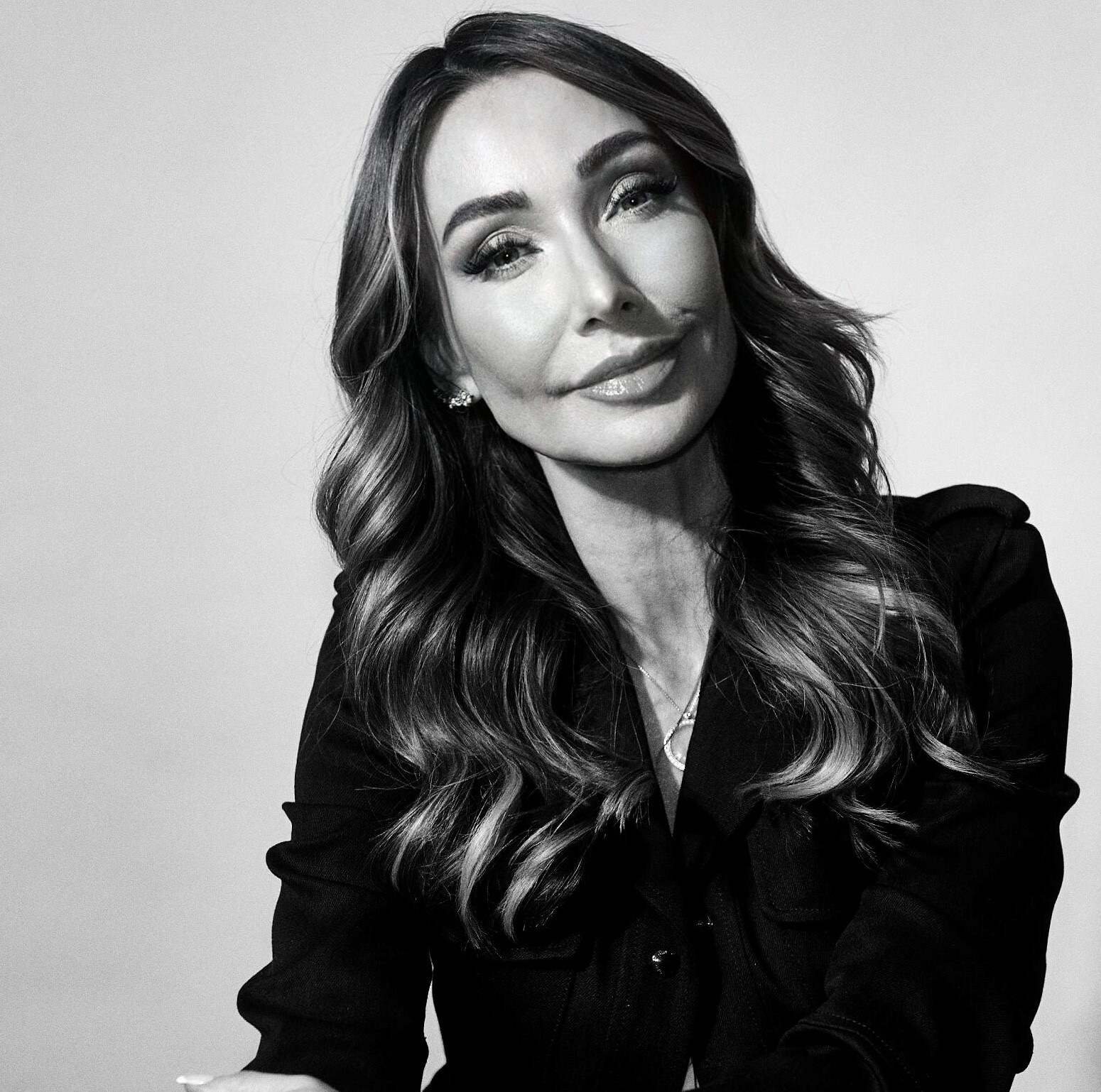 Praised and awarded Communications Catalyst, Moderator, Speaker, TV Host, Impact Diplomat and Entrepreneur.

Head of Sustainability and Global Partnerships at Planet IX/Nibiru Studios & The Planet Nine Foundation.
Founder of IMPACTFULNESS Ventures.
TV Host of global talk show: 'It's TIME'
Alumnus of Singularity University 'Executive Leadership' 2019.
Winner of category 'TV Host of the Year 2022'
Optilon reserves the right to modify the program at any given time.