The past eventful years have had a profound impact on global supply chains. It has exposed vulnerabilities in the system and highlighted the need for resiliency. In this context, supply chain design has become increasingly critical. For many businesses, it may seem like a massive challenge lies ahead. But the reality is the time to embrace supply chain is now. Companies that see and make good use of the opportunities presented in this new supply chain era we are entering can achieve significant competitive advantages now and in the future.
Macroeconomic effects on the global supply chain
A lot has happened in the world lately. We are now living with the legacy of a transformation that has taken place in the past few years. It started with the coronavirus outbreak leading to shutdowns of factories as well as ports worldwide. This had a massive impact on global supply chains and challenged many businesses worldwide. Then, as we all hoped the pandemic would be the worst hit of the decade, the invasion of Ukraine happened. Sanctions against Russia, increased inflation rate, and higher global commodity prices, among other consequences, caused further disruptions in global supply chains.
We now find ourselves in a macroeconomic situation where geopolitical events and new economic conditions are forcing companies to really think about their supply chains: How resilient are they? And what is the best strategy to stay competitive in the global market?
The focus has shifted
Five years ago, few raised an eyebrow when businesses decided to source energy from countries such as Russia or move production to low-cost countries such as China. But now, due to the current state of the world and increased vulnerability, priorities have changed. The focus has shifted from keeping costs down to minimizing risk exposure, shortening lead times, improving service levels, and ensuring supply chain sustainability.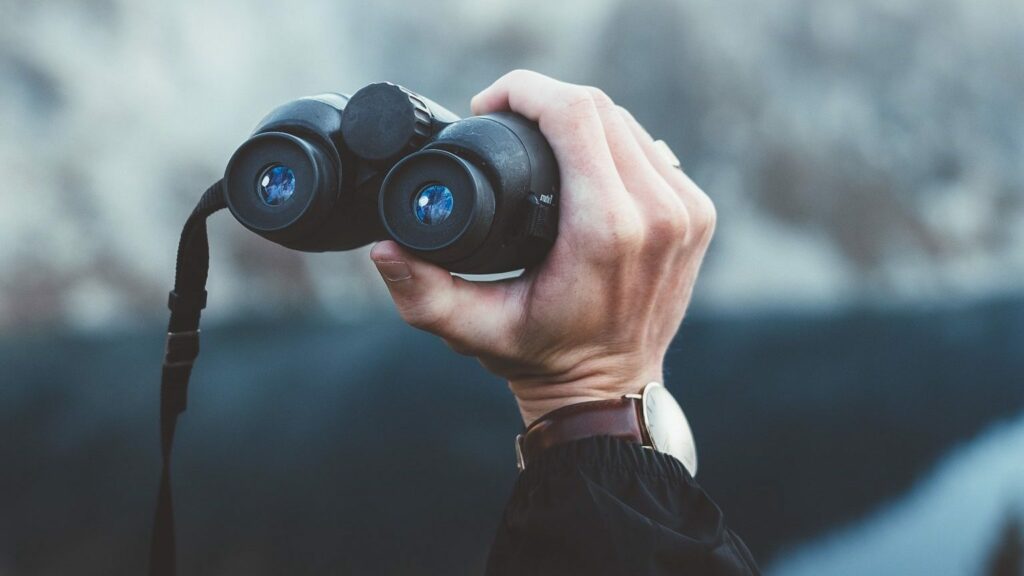 Businesses are no longer willing to take the risks involved in long-distance sourcing, and they are becoming more selective in which countries they choose to do business with. At the same time, supply chain sustainability has emerged as a key corporate goal. Due to stricter laws and regulations but also increased consumer demands, businesses must now navigate a new regulatory landscape and manage both supply chain risks and opportunities related to environmental, social, and governance criteria.
Are local supply chains the answer to vulnerability?
As a response, many companies are considering shifting from a global to a regional supply chain setup. While this has quickly become somewhat of a global megatrend, it is, however, important not to jump on the bandwagon just for the sake of it.
Here is an example: A global medtech company provides the European market with hearing aids. They produce their products in China to keep costs down. But now they decide to move their production closer to their customers in Europe. By moving the production to Europe, they hope to reduce vulnerability in the supply chain. However, in Europe, there are no suppliers that can provide the medtech Company with the material they need to produce their hearing devices. The medtech company ends up having to still source the material from suppliers in China. Although production is now closer to their European customers, the problem remains.
Add to the equation the complexity of a much broader product portfolio with multiple suppliers, production sites, distribution points, logistics partners, network nodes, customer segments, and markets – and you can imagine the challenge.
How to design an optimal supply chain
Shifting from a global to a local supply chain setup is not a universal solution that fits all. In fact, there is no "one size fits all" solution for optimal supply chain design. Each company needs to thoroughly analyze their current supply chain setup to design the best solution for their business. The first question to ask is: What is the most important for my business? Is it reducing cost, minimizing risk exposure, shortening lead times, improving service levels, or ensuring a sustainable supply chain?
The answer will be different for every company. Here are a few examples:
For a company that produces standard products, keeping costs down is probably central as their customers are only willing to pay so much. A company that sells spare parts probably prioritizes fast delivery times over cost as their customers will immediately turn to competitors if they have to wait for the products – and they are probably prepared to pay extra for that. A retail company with high requirements for recycling materials and lowering CO2 emissions probably has sustainability on top of its agenda – and so on.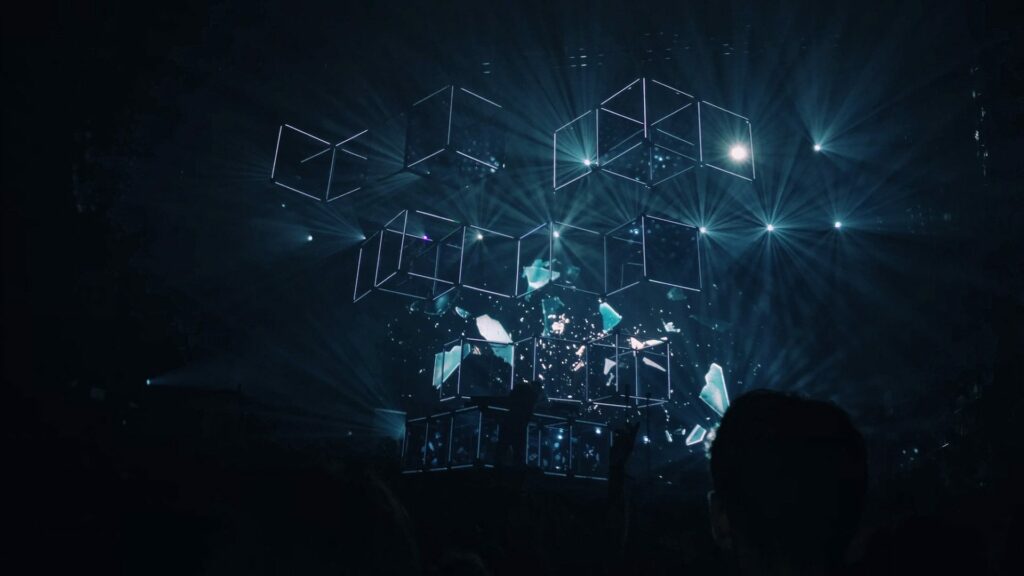 Most companies are likely to seek a balance between all the dimensions – cost, risk, lead time, service level, and sustainability to make trade-offs between risks and gains and conclude when to use which supply chain strategy or setup.
In addition, today's debate is very much centered around supply chain from a supply perspective. But equally important is the customer perspective. Businesses need to think not only about what provides orders but also what provides customers: What requirements do customers have in terms of cost, time, service, and sustainability? And what are the consequences of these requirements on the supply chain?
The new supply chain era brings possibilities
For many businesses, it may seem like a massive challenge lies ahead. But the reality is the time to embrace supply chain is now. Supply chain has gone from being a decentralized issue to becoming a CEO issue and a boardroom-level topic. In fact, the willingness to invest in supply chain has never been stronger. Now, post-pandemic, we are entering an era full of opportunities – and now is the time to make good use of them.
Do you want your supply chain to be a growth driver and engine for your business? Don't just go with the flow and follow the next big trend. Ensure you put time and effort into analyzing your current setup in order to create a more agile, customer-focused, and resilient supply chain.
Do you need help from an expert?
Are you considering redesigning your supply chain to stay competitive in the global market? Perhaps, you are unsure what setup is the best for your company or what options or possibilities there are? At Optilon, we are experts in efficient supply chain decision-making. We help businesses build, strengthen, and optimize supply chain design through well-proven processes and technology. We can help you create a future-state roadmap with scenario comparisons and analyses, articulate supply chain complexity and relevant actions, evaluate the consequences and risks, and make decision recommendations. Sounds interesting?
Let Optilon unlock the potential of your supply chain. Book a meeting today!